An Orange County Ice Cream Truck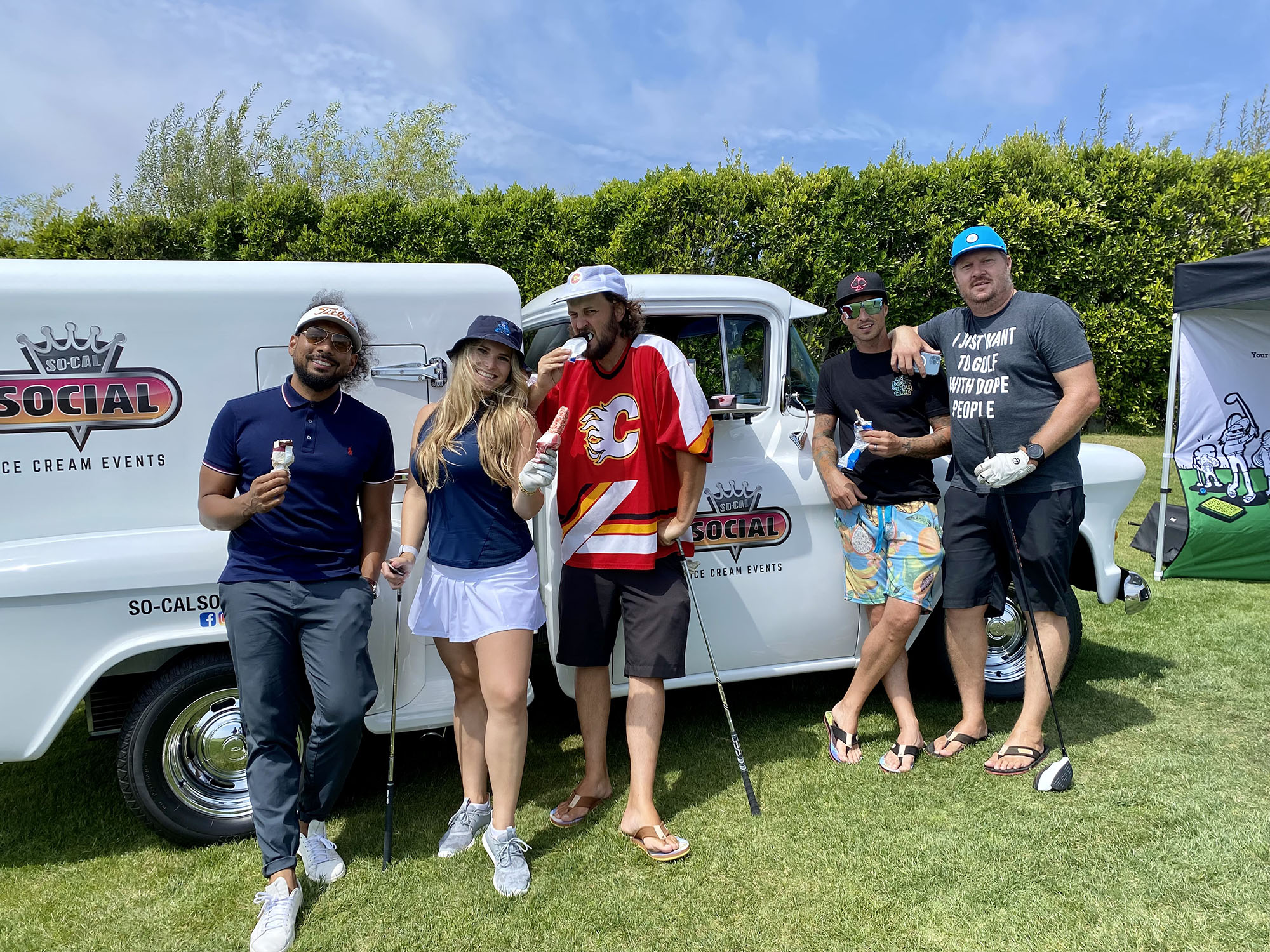 So-Cal Social… the coolest ice cream truck in Orange County. We built our 1956 Chevrolet ice cream truck looking to create an experience like no other, and we think we nailed it!
Our ice cream truck is completely self-contained allowing us to bring our Southern California vibe to any location in Orange County, Los Angeles, Riverside and San Diego counties. Your guests will enjoy a blast from the past as they choose from our menu of frozen treats straight out of their childhood.
Contact us today and let us bring our one-of-a-kind ice cream truck experience to your wedding, golf tournament, corporate event, private event or fundraiser.
About So-Cal Social  CONTACT US
BRANDS WE CARRY